Click the link below, check out the courses and pick the one that works best for you. When you enroll on a course, we expect you to be fully committed to participating and graduating. Before you enroll, please make sure the dates work for you, your family, and your summer plans.
Click on the course of your choice and follow directions to enroll (please sign-up for just one course). IMPORTANT: Do not be discouraged if the course you choose has a waitlist. Please go ahead and enroll and waitlist. VOBS is prioritizing your enrollment and we will work to find you a spot, as long as we have funds available.
Ignore any notifications that say you have to pay a deposit and continue sign-up process; you do not have to pay a deposit.
After you sign-up, a VOBS Course Advisor will work with you to complete paperwork and get you ready for your expedition.
Get ready to go Outward Bound with VOBS!
Megan Thiele, VOBS Course Advisor, is very friendly, and standing by. Reach out to Megan (via phone or email) if you need help or have any questions: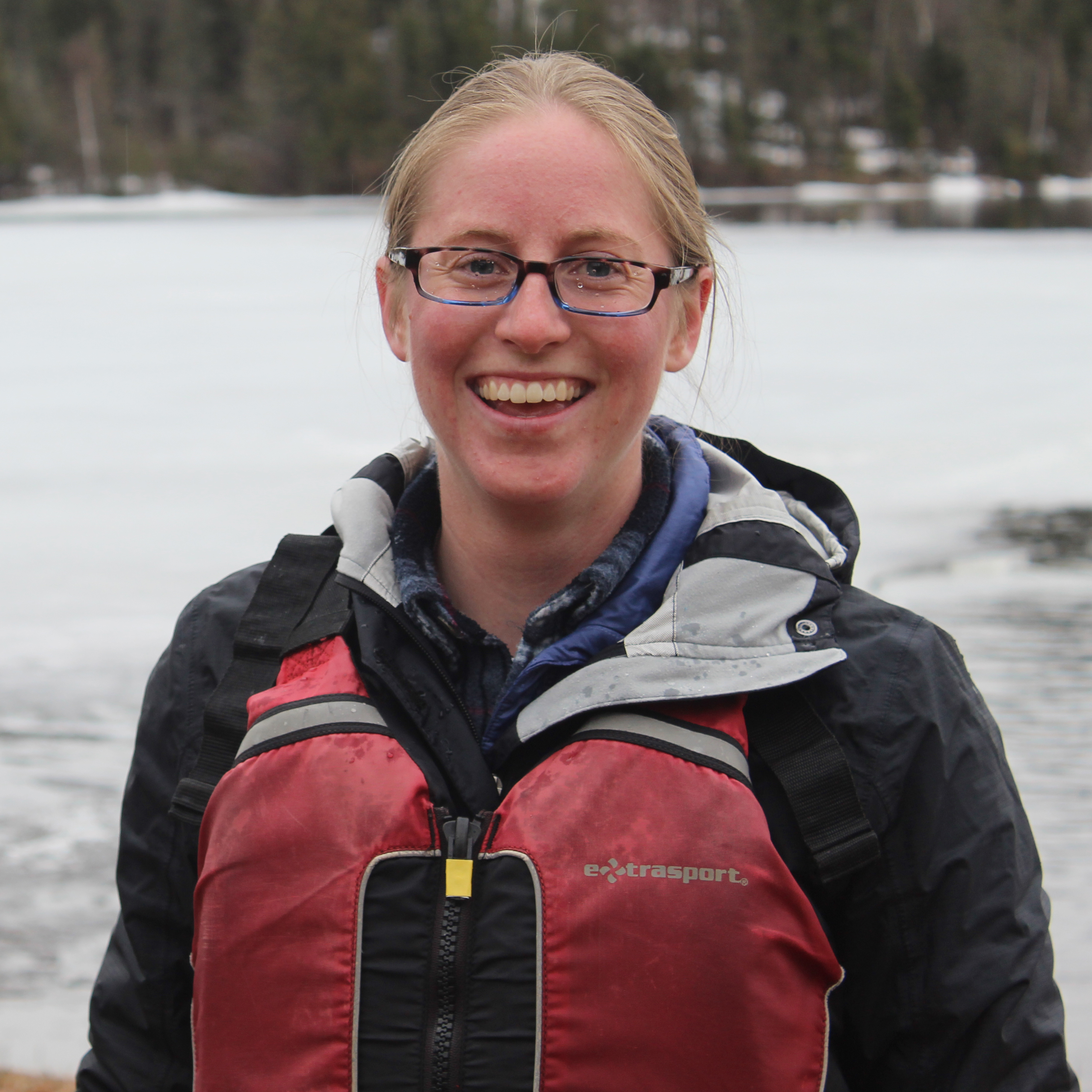 Email: megan.thiele@vobs.org
Phone Number: (218) 491-6790