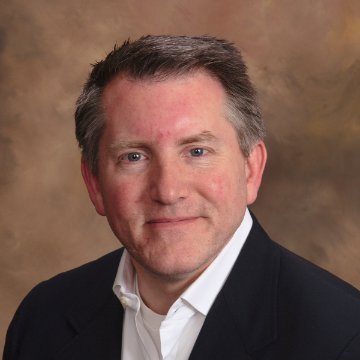 JACK LEE
Executive Director
Jack Lee is proud to be the Executive Director of Voyageur Outward Bound School and he celebrated his 10th anniversary with VOBS this past April! Jack brings a varied background, which includes leadership positions in both business and nonprofit organizations, to his role at VOBS.
After graduating from the University of Notre Dame in 1987, Jack worked in commercial banking in Cincinnati. He went on to obtain a MBA from the University of Michigan and spent nine years in finance with Intel Corporation, working with everything from an internet start-up to a $2.5 billion factory construction project.
In 2002 he made a career shift and moved back to the Twin Cities. He spent nine years as the President of Youth Frontiers, a nonprofit organization that partners with schools to improve school climate, and reaches more than 100,000 students annually, before joining the VOBS Crew.
Outside of work, Jack is active in his church and community and enjoys traveling with his wife, Laura, and their three children, Elisabeth, Catherine and Timothy.
SARAH STEFFEN
Donor Engagement Manager
Sarah grew up in the suburbs of Minneapolis and spent her summers outside paddling further and further north with YMCA Camp Menogyn. After attending Bowdoin College in Brunswick, Maine, she moved to Washington, DC to work for an Americorps program focused on HIV testing and safer sex education. In 2022, Sarah earned a Masters in
Public Health with a focus on Community Health Promotion from the University of Minnesota School of Public Health. She is passionate about health equity, reproductive rights, and youth empowerment. In her role as Donor Engagement Manager at VOBS, Sarah is excited to bring more community members into the VOBS family and help fund life-changing programs for more students, especially students of color.
Sarah lives in Minneapolis with her adventure dog, Pringle, and loves to travel, read, and explore new dog parks.