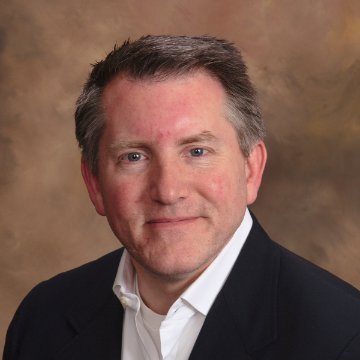 JACK LEE
Executive Director
Jack Lee is proud to be the Executive Director of Voyageur Outward Bound School and he celebrated his 10th anniversary with VOBS this past April! Jack brings a varied background, which includes leadership positions in both business and nonprofit organizations, to his role at VOBS.
After graduating from the University of Notre Dame in 1987, Jack worked in commercial banking in Cincinnati. He went on to obtain a MBA from the University of Michigan and spent nine years in finance with Intel Corporation, working with everything from an internet start-up to a $2.5 billion factory construction project.
In 2002 he made a career shift and moved back to the Twin Cities. He spent nine years as the President of Youth Frontiers, a nonprofit organization that partners with schools to improve school climate, and reaches more than 100,000 students annually, before joining the VOBS Crew.
Outside of work, Jack is active in his church and community and enjoys traveling with his wife, Laura, and their three children, Elisabeth, Catherine and Timothy.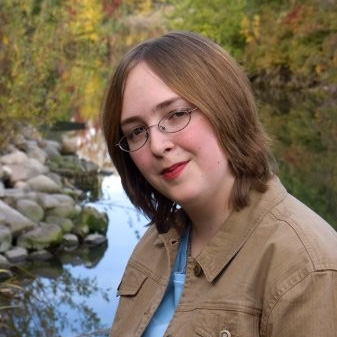 EMILY HOOVER
Development Associate
Emily grew up in Idaho but held deep connections to Minnesota through her grandparents living in Duluth and an aunt living in the Twin Cities. Among her early Minnesota memories, she fondly thinks of Camp Snoopy (now Nickelodeon Universe), watching boats going under the Duluth Aerial Lift Bridge and winning a family competition to stand the longest in the cold waters of Brighton Beach with triumphant but very purple toes.
Emily graduated from Cottey College in Missouri with two Associates degrees, then transferred to Hamline University in Saint Paul for a BBA in Finance and a minor in Nonprofit Governance.
During that time, Emily was a math tutor and took pride in helping kids go from thinking they are bad at math to getting engaged and excited about solving math problems. After graduating from Hamline, she decided to stay in Minnesota and that's when she found VOBS.
Similar, in its own way, to getting a kid excited about their least favorite subject, Emily understood how challenge and discovery has the ability to change lives. Emily started at VOBS in 2015 as the Development and Executive Assistant, where she discovered her passion and skills in database management and analytics. Now, as the Development Associate, Emily helps the Development team get excited about technology and using our data to solve problems.