While 2021 presented another year of uncertainty in our world, it was a year of incredible hope and optimism at VOBS. Our programs continued to change lives through challenge and discovery, one student at a time. After a pause in our summer programs in 2022, we got back on course and students gained tremendous knowledge about themselves–be it in the Boundary Waters, along the Rio Grande, or within the green and wild places in and around the Twin Cities.
Outward Bound is uniquely suited to this unprecedented moment. Semra Aytur, a public health expert from the University of New Hampshire, says it best:
"Anxiety and depression, systemic racism, climate disruption and violence – none of these challenges went away during the pandemic [and] COVID-19 made them worse.

Some of the best things we can do to promote health for others and ourselves in the face of these challenges are spending time outside in nature, moving our bodies and connecting with other people. Experiences like Outward Bound provide these remedies and allow us to care for ourselves

."
At VOBS, we believe an Outward Bound experience can benefit everyone. We are proud to present to you our 2021 impact report, which shares the story of our collective impact. Because of you, hundreds of new VOBS graduates returned to their families, schools, jobs and communities as more resilient, compassionate leaders. When you read our feature story about Moises, we hope you'll begin to feel the depth of impact VOBS makes possible. On behalf of all of our students, we thank you.
We know "we are crew, not passengers." We can only contribute to building healthy communities with you–our students, their parents or guardians, our incredibly talented staff and our invested donors. Together we are creating positive change. We are humbled that you are part of this journey with us and hope you enjoy our 2021 Impact Report.
Sincerely,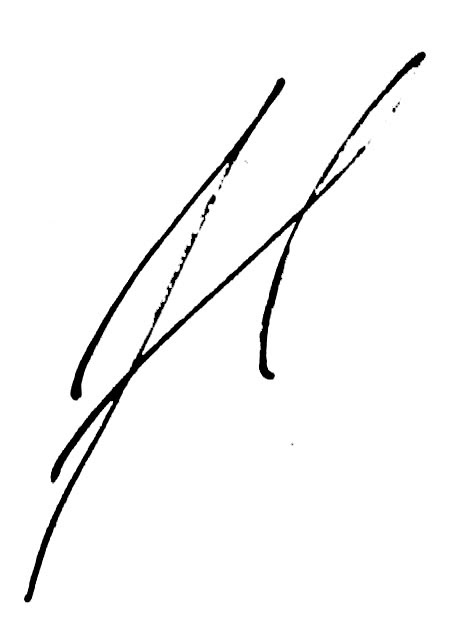 Jack Lee
Executive Director
Voyageur Outward Bound School